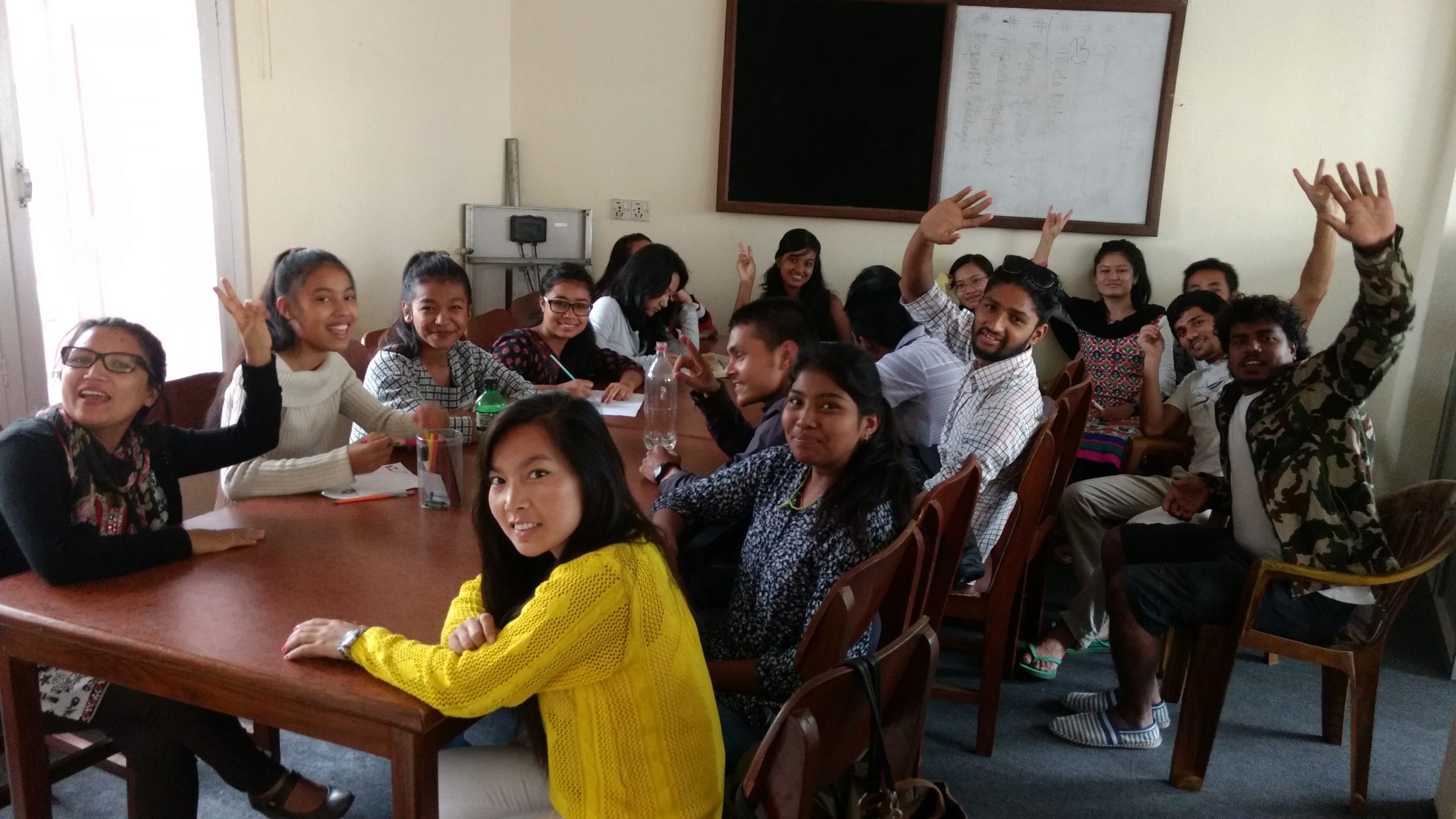 NPF Pre-Dashain Gathering
Nepal Pestalozzi Foundation (NPF) had a pre-Dashain gathering on September 24, 2016. There were total of 19 attendees from Dhapasi Scholars, POCT, PCVS, PAHAD and PIVT.
The main intention of the gathering was to revive the Pestalozzi spirit and to reconnect alumni so as to move forward together. As the Pestalozzi International Reunion is due in February, it was the perfect time to aware the alumni about the event. The alumni have committed to extend help in any way possible and to be the part of the event. They have assured to disseminate the information about the reunion to others who were not able to make for the gathering.
Many alumni were unaware about Dhapasi Scholars. The alumni had a great time to get-to-know Dhapasi scholars and enjoyed interacting with them.
NPF also informed to the alumni about the recent development at NPF: The establishment of Pestalozzi Village in Pokhara. We have encouraged the alumni to visit the village and volunteer during their free days. NPF had arranged a delicious lunch for the gathering. Everyone enjoyed the lunch. We talked about the plans to be made ahead for fundraising events and to form a committee for the reunion event.